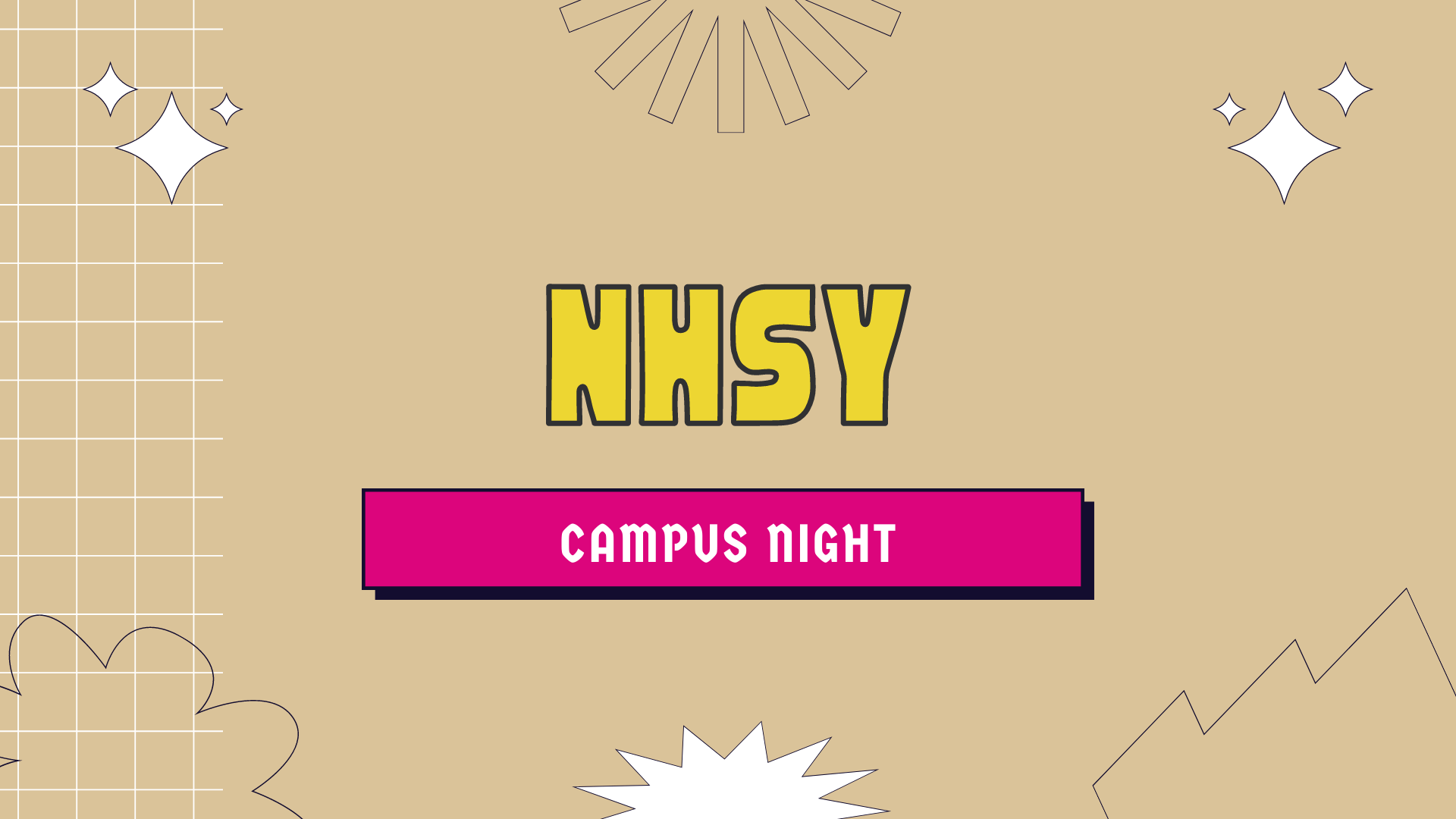 Campus Night!
HELLO!
All grades will be meeting at Northview Downes Road Campus, for an evening of worship, small group discussion and time to build community.
Please enter through the Courtyard Doors at the back of the church 🙂
Please do not hesitate to ask any questions!
See you soon!