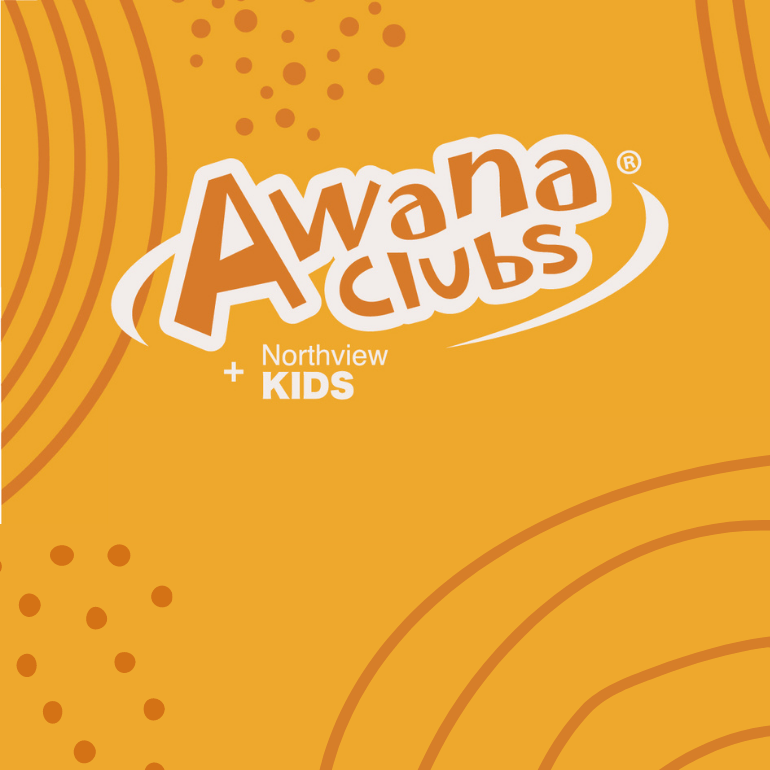 AWANA Clubs
Soft Launch!
Join us for worship, large and small group time, activities and games!
Cost: $30.00 for first child registration, $20.00 for second child registration, $10.00 for third and subsequent child registrations.
When: Wednesdays from 3:30pm-4:45pm
This term runs from February 9th to May 18th!
Who: Kindergarten to Grade 5
Where: Downes Road Campus
Registration opens January 24th at 12:00pm! Limited spots available, more will be available in the September launch.