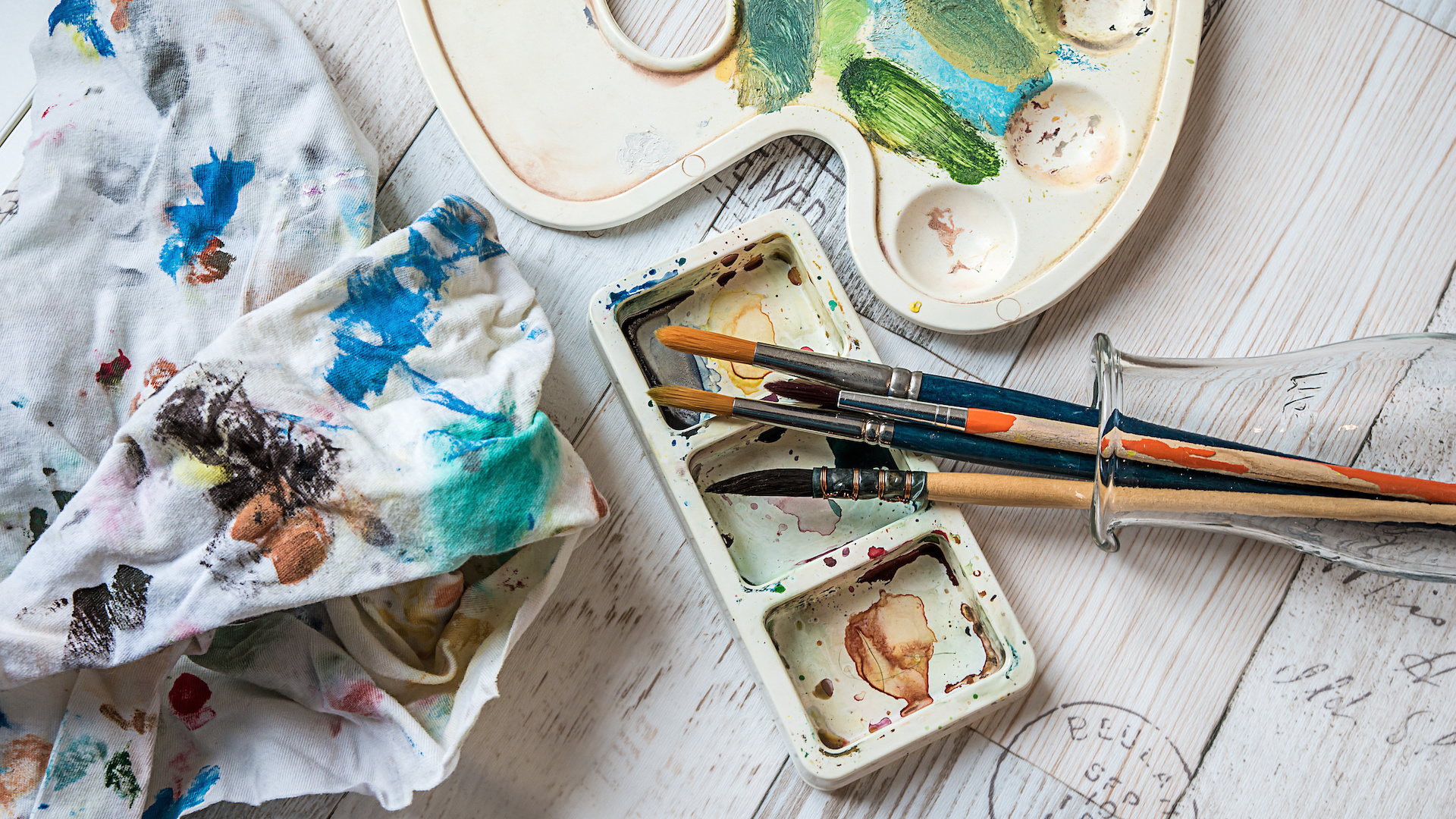 NYA Art & Theology
Join NYA for an evening of food, painting, and theology. Andy Steiger will be discussing the art of theology and our guest painter, Amy Guenther, will be teaching us the art of how to paint.
*There is limited room so make sure to register!
We will be meeting in West Court.