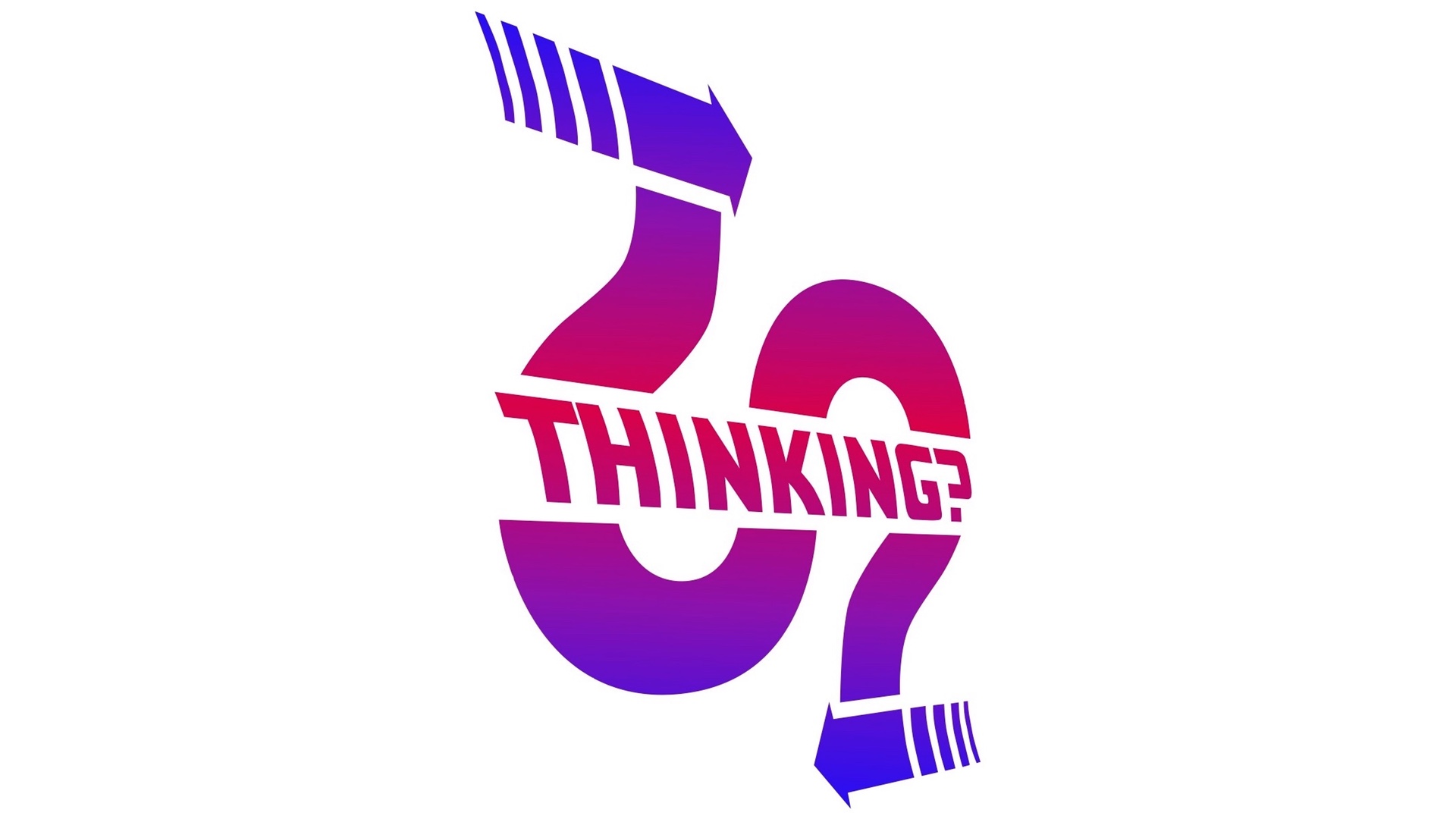 Apologetics Canada Conference 2020
It's our 10th anniversary! Back in 2010, Andy and Nancy started this ministry in response to the needs of the church at that time. Now it's 2020 and we are looking ahead to the next decade. We have brought together key thinkers to dialogue on what we believe are the crucial issues the church will face and must be prepared to address.
For more details and to register visit: apologeticscanadaconference.com
Facebook Event Page: Apologetics Canada Conference 2020
*Early Bird rates end January 31!
CONFERENCE SCHEDULE
Friday, March 6, 2020
7:00 PM – 8:00 PM:
The Future of Apologetics – Andy Steiger
8:00 PM – 9:15 PM:
Panel Discussion – Back to the Future: Key Ethical Issues Confronting Christians in the Next Ten Years
9:15 PM – 9:45 PM:
Panel Q&A
8:00 AM – 9:30 AM:
Discussing Future Opposition to the Bible-Dr. Darrell Bock | Discussing Sexuality, Singleness, & Loneliness-Sam Allberry
9:50 AM – 11:05 AM:
Rethinking the Future – Craig Parton, Stephanie Gray, and Dr. John Neufeld
11:05 AM – 12:35 PM:
Lunch
12:35 PM – 1:20 PM:
Breakout Session #1
1:40 PM – 2:25 PM:
Breakout Session #2
2:45 PM – 3:30 PM:
Discussing the Art of Communicating – Scribe