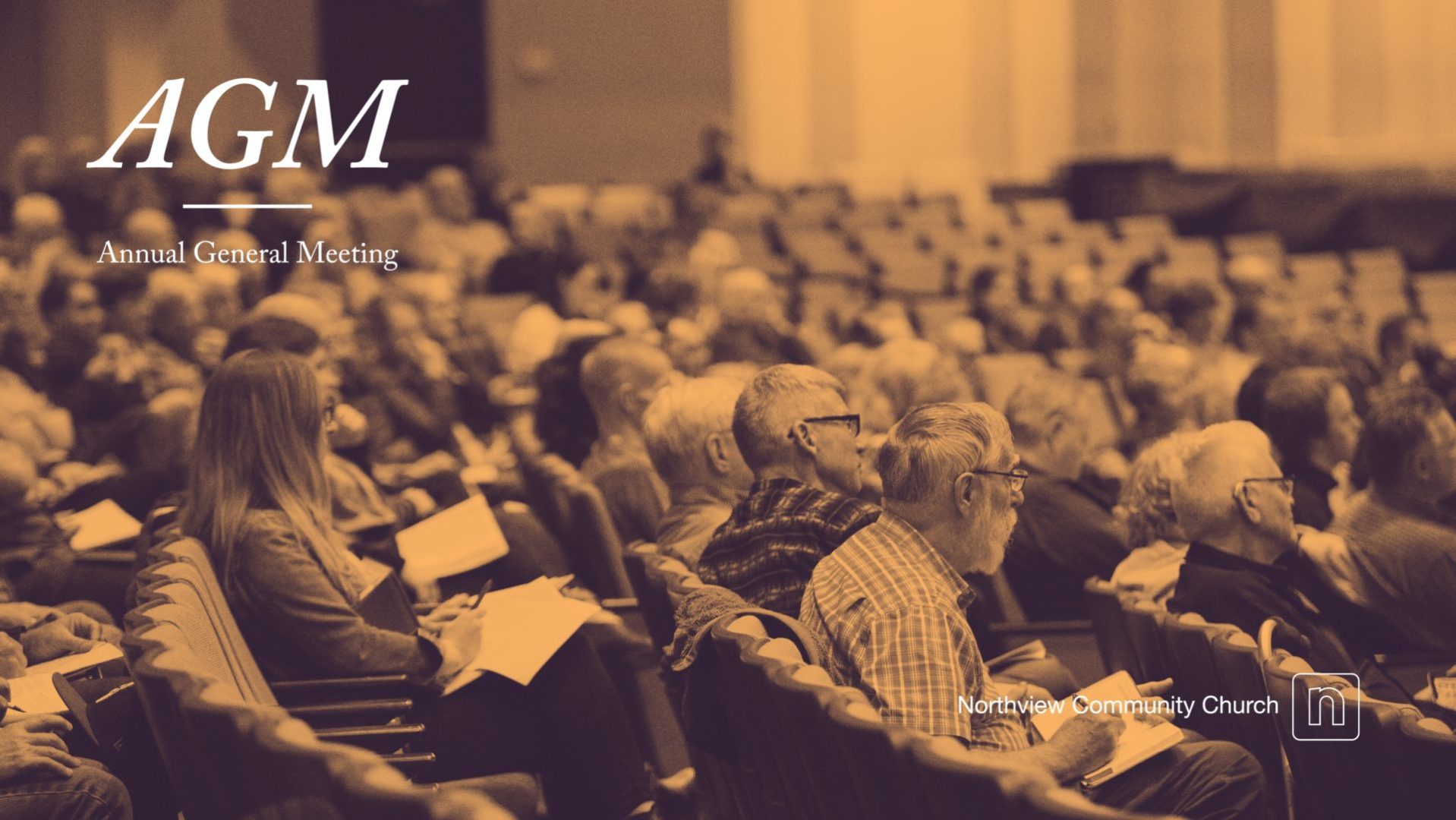 Virtual Annual General Meeting
November 24, 2020, at 7:00pm.
REGISTRATION HAS NOW CLOSED
Please join us via Livestream, link below:
VOTING FOR NORTHVIEW MEMBERS:
1) If you cannot attend the meeting you can vote in person at our Downes Road Campus during office hours – 8:30 am to 4:30 pm, until the end of the day on Tuesday, November 24th.
2) Registrants who choose to join the Webinar by phone, will not be able to vote.
3) Livestream attendees will not be able to vote
Questions? Email Carrie at cklassen@northview.org