Campus Nights (Usually 1st & 3rd Thursday of each month, 7:00 – 9:15pm)
Students and leaders meet at the church for a time of large group community in a fun, welcoming environment. Campus nights usually start with a community time, followed by one (or more!) group games. We transition into a time that includes Bible reading, teaching and prayer, followed by group discussion. We wrap up the evening with a casual time of fellowship and snacks. We'd love to have you join us!
Core Group Nights (Usually 2nd Thursday, 7:00-9:15pm)
Core Groups consist of 2 or 3 leaders and approximately 10 students of the same grade and gender. These nights provide a place for more intentional discipleship, practical teaching, one-on-one mentorship, and building deep relationships.
Community Group Nights (Usually 4th Thursday 7:00 – 9:15pm)
Since our youth group is so large, we are always seeking ways to help foster community in smaller group settings. Community nights happen once a month and each will look a little different. On these nights the youth are split into grade groups or senior/junior groups. Our goal is to provide a place for relationships to grow within the grade and between genders.
Tuesday Night Bible Study (7:00-9:00pm)
Our high school Bible Study kicks off on Tuesday, September 24th! We are going to be in the book of John. Click here to register!
Coming Up At Downes Road High School Youth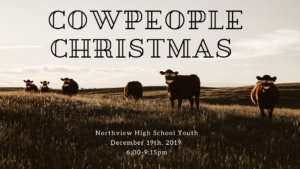 32040 Downes Road. Abbotsford, BC. V4X 1X5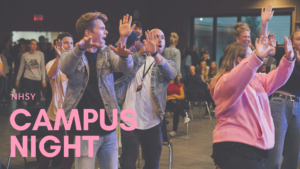 32040 Downes Road. Abbotsford, BC. V4X 1X5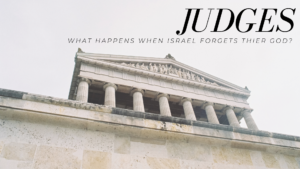 32040 Downes Road. Abbotsford, BC. V4X 1X5
No event found!